Phuket Dental Clinic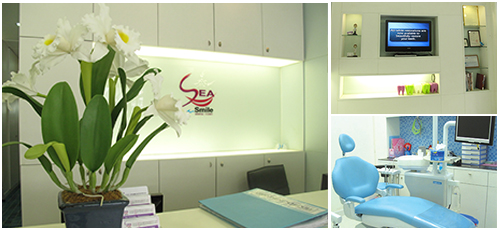 At Sea Smile Dental Clinic Phuket , Thailand we provide ultimate dental clinic services in Thailand. All services are taking care by dental specialists equipped with modern equipment for your confidence and to provide the best service. Located at Patong beach of Phuket, Thailand with 4 dental rooms and equipped with most up-to-date technology and uncompromising sterilization methods. Be it a routine check up, laser tooth whitening, Dental Extreme Makeover , Invisalign or a complex Full Mouth Dental Implants, we know how to exceed your expectations.
Email: dentist@thaidentalcenter.com
Call Center Number: + 66 2664 2711
………………………………………………………………………………………………………………………………
Phuket smile dental clinic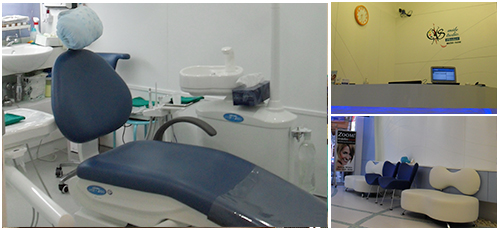 Creating beautiful and healthy smile is our important mission. Our team of experienced dentist at Phuket smile dental clinic at Phuket, Thailand takes pride to present the world class dental clinic Phuket in Thailand. We offer the perfect combination of the cutting edge of dentistry and the most comfortable dental treatment while maintaining the strictest sanitary and sterilization technique. The optimum dental health for you through exceptional service and cosmetic dentist's commitment to excellence available in Phuket, Thailand at Phuket smile dental clinic .
Email: contact@phuketsmiledental.com
Call Center Number: + 66 2664 2711
………………………………………………………………………………………………………………………………
Patong Smile International Dental Clinic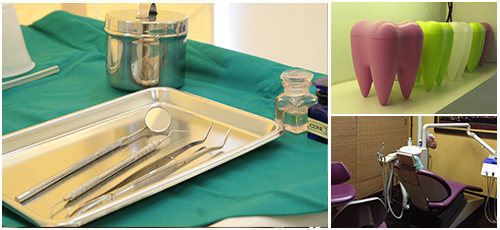 Our office is set to deliver the most relaxing and comfortable vibes and present our Thai legacy through genuine Thai style decorations. With four dental rooms equipped with the most cutti ng-edge dental technologies, we employ ways to deliver exceptional and gentle dental services using the strictest sterilization techniques. Sterilization and disinfection procedures are carried out and provided to each and every one of our patients.
Email: contact@patongsmiledental.com
Call Center Number: + 66 2664 2711